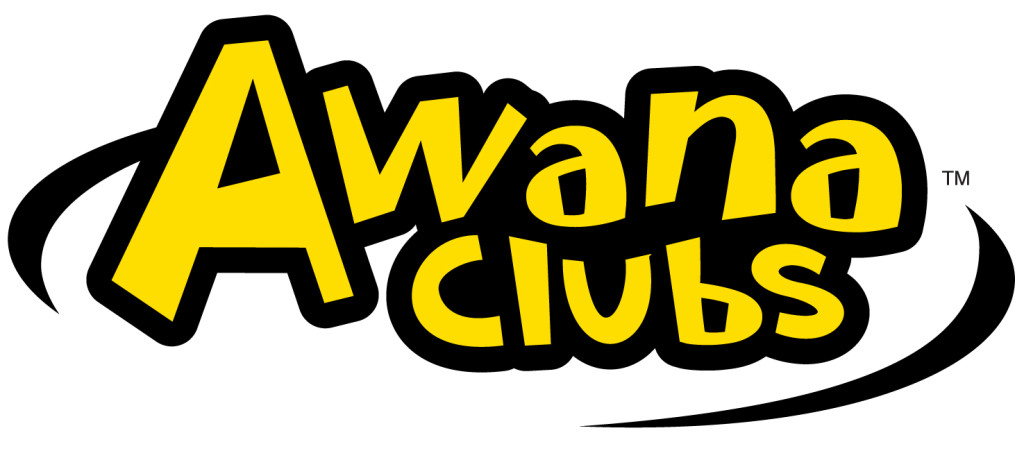 Glen Arbor hosts the Awana children's ministry . . .
Wednesday nights (during the school year)
7:00-8:15PM.
For children and youth ages 3 through 11 (Pre-K through 6th Grade)
Kids love Awana!
Awana is an international children's ministry hosted by local churches and is open to all children in the surrounding community.  The goal of Awana is to assist parents in the spiritual development of their children.  Awana provides a fun approach to a serious calling!  
Why Parents Should Send Their Kids to Awana:
Our kids' schedules are often consumed with academic, athletic, and social activities.  Although many parents consider spiritual development of equal or even greater importance, it is easy to neglect.  Awana provides a scheduled program to help ground your children in the spiritual foundations of the Christian faith.  A foundation that will serve them well throughout their lives!
Kids have a blast while they learn and grow!  Each evening contains game time, handbook time, large group time, awards, prizes, and more!  Special themes such as Ice Cream Sundae Night, Backwards Night, Flashlight Night, and more make the weekly meetings even more exciting.
Kids are split up into clubs by age:
– Cubbies (3 and 4 year olds)
– Sparks (K – 2nd graders)
– Truth & Training (3rd – 6th graders)
Awana gets kids into the Bible!  Each handbook gives them different Bible stories to read, verses to memorize, and life lessons to apply.  Special project assignments help them practice in real life what they are learning in their books.  The more they do, the more points they earn for their team!
Date night for parents!  Awana allows personal time for parents while the kids are growing in their faith.
Qualified leaders:  Our Awana ministry is led by trained and experienced leaders, many of whom were in Awana as kids themselves.  Our leaders strive to be good role models for the children we serve!
Families may attend an Awana program at a local church without being members of that specific church.
Parental Involvement:  For those parents who desire to be involved in Awana with their kids, we have plenty of volunteer opportunities.
Glen Arbor welcomes you and your kids to come and visit any time during the school year to experience Awana first-hand.  We look forward to meeting you!
---
 There's something about Awana…
…that keeps kids coming back for more!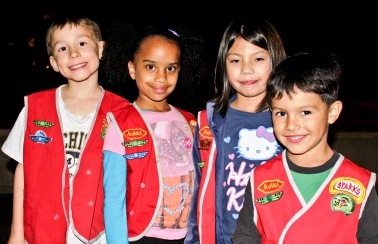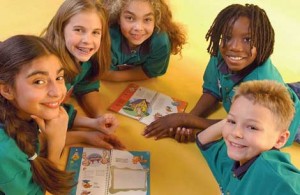 For more info about Awana, please visit the Awana homepage.