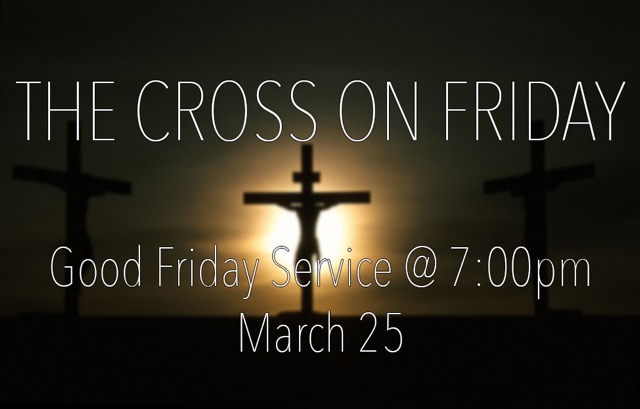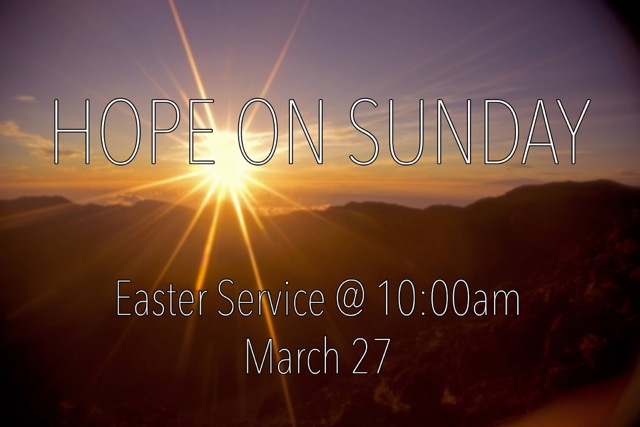 We invite you to our church this Easter weekend, as we explore the depth of God's love for us, as demonstrated at the Cross, Friday, March 25 @ 7 pm … and the second chances He offers to us all through the resurrection, Sunday, March 27 @ 10 am.
Jesus changes everything!
Both services feature special music and video.
The Good Friday service will offer a reflective look at the depth of Jesus' sacrifice for us on the cross.  This service will include communion at the foot of the cross.
Our Easter Sunday Service will focus on the opportunity for renewal offered through our resurrected Lord, Jesus Christ.