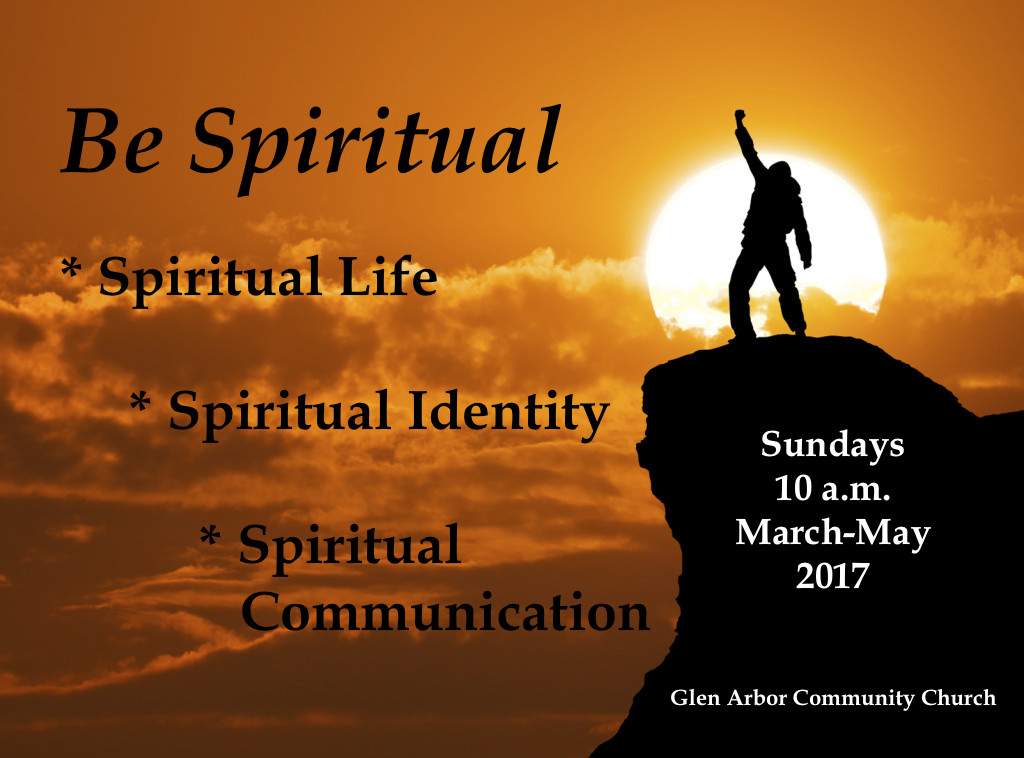 We have many desires of which we sometimes struggle to understand.  Deep down we all long for a life of growth, vitality, and truth.  Join us over the next few months as we interweave three topical threads of discussion on how to have a life full of spiritual significance.
* Spiritual Life
* Spiritual Identity
* Spiritual Communication
What you really Want!
——-
Sunday Morning Gatherings
@ Glen Arbor Community Church
10 a.m.
Spring 2017